It's safe to start talking about Autumn now that back to school season is well underway. Autumn brings crisp mornings, beautiful leaves and pumpkin spice! In Fredericton, the changing of the season brings stunning autumn leaves, specialty seasonal local brews, and top-notch musical performances!
---
1. Science East Low Scare Tour
Your little ghosts and goblins will love the Haunted Tour created just for them. Fascinating sights with less spooky frights await at the Science East building! The tour hours are Saturday, October 26th and Sunday, October 27th from 10 am – 5 pm.
---
2. Leaf peeping
Equipped with a trail guide in one hand and a camera in another, take the scenic route along our 115kms of trails for some instagrammable shots! The locals will tell you, there's nothing quite like exploring the sights of fall foliage in Fredericton!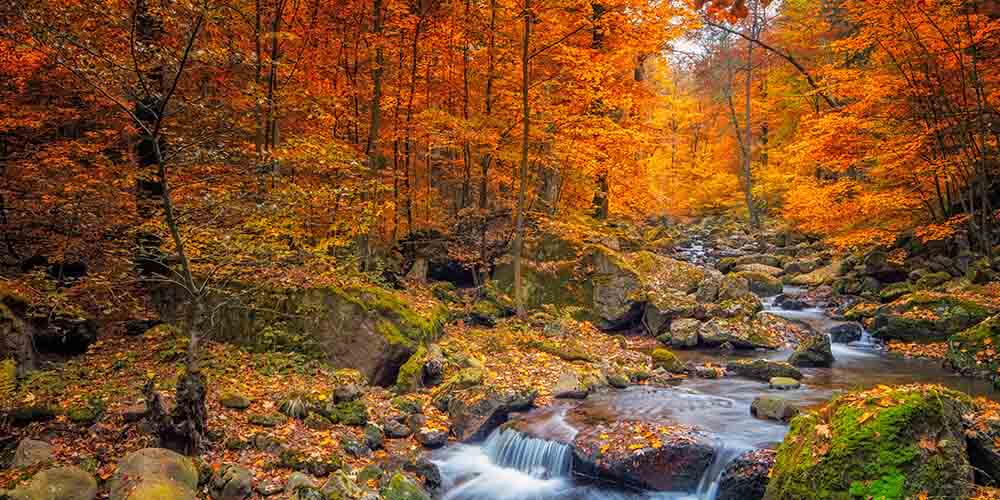 ---
3. Visit the orchard
A few things say fall quite like an orchard visit with family! Bring your bag or basket, pick some apples and put your grandma's old recipes to use to take a bite out of this season! Here's a 
list of apple orchards
 to help you on your quest!
---
4. See what's in season from the local farmers
Get to know some of Fredericton's friendliest locals at The Fredericton Farmers' Market! Ranked one of the country's top markets, The Fredericton Boyce Farmers Market is home to an abundance of fresh vegetables, baked goods, and more homegrown treasures!
---
5. Celebrate the Beaverbrook Art Gallery's 60thbirthday!
Go back in time to 1959 with cocktails, scotch tasting, live music and more for a GALA to remember at the Beaverbrook Art Gallery on October 19!
---
6. Time Travel
Immerse yourself in 19th-century traditions with the villagers of Kings Landing and don't be afraid to pitch in for a hands-on experience! Wagon rides, warm apple cider, thanksgiving dinners, and more await, so be sure to check this one out before the season wraps up! Be sure to take a look at their calendar for their popular Thanksgiving Dinners, culinary weekends and more!
---
7. See what New Brunswick's filmmakers' are up to!
Featuring the works of local and international filmmakers, the 
Silver Wave Film Festival
 showcases over 100 films across various venues from November 7-10!
---
Hint: it's exciting! The 2019-2020  Spotlight series kicks off on September 24 and offers something for everyone! From theatrical performances to classic albums live, ballet, and artists including Jeremy Dutcher, Matt Mays and more, there's something fun happening every week at Fredericton's premiere performance venue!
---
9. Take flight – sample some of Fredericton's top brews
Just as the colours are changing, so are the flavours of Fredericton's brews, and the cooler temps make for the bike ride to your favourite breweries and cideries all the more enjoyable! So grab your bike and get into gear to sample a flight of crisp artisanal ciders or innovative brews in the craft brewing capital of the East!
---
10. Spirits Festival
Sample over 350 of the world's finest spirits, take part in masterclasses, attend dinners, and learn all about spirits with some of the leading authorities on whiskeys and spirits from November 19-23 at the 24
th
 annual Spirits Festival!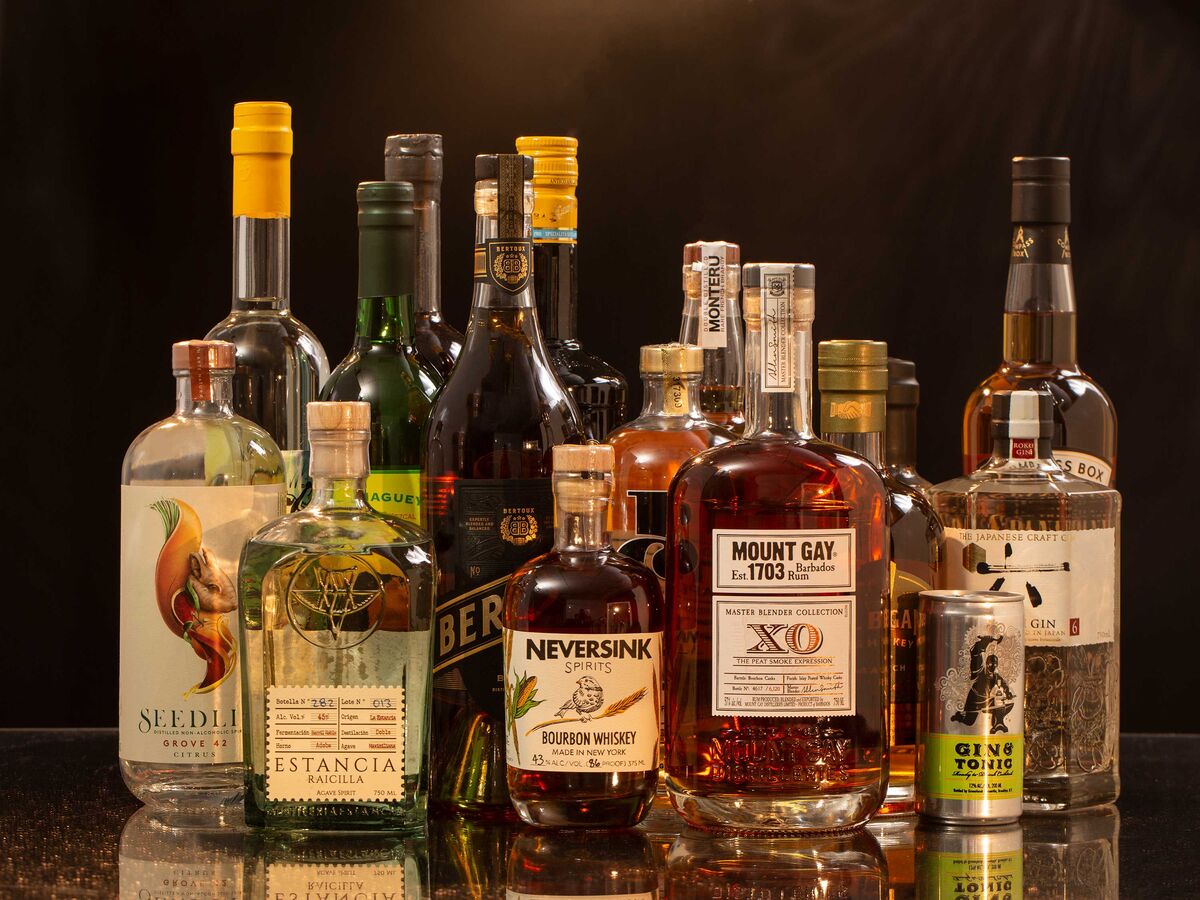 ---
We hope this list of things to do in fall in Fredericton provides inspiration for a fun-filled season of adventures and memories! Tell us how you plan to enjoy the season in the comments!